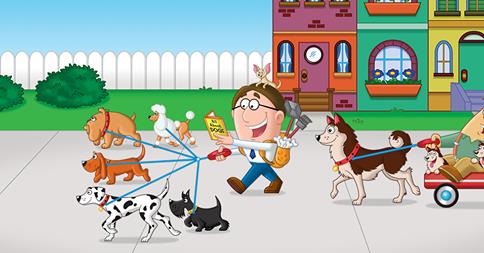 Digital Illustration Techniques Revealed!
Our featured speaker for this month is illustrator and animator Jason Fruchter. Jason and his partner Aka Chikasawa form A&J Studios: a Seattle based design studio specializing in animation, illustration, and original property development. Check them out at www.aandjstudios.com.
The meeting is Saturday Jan 17th at 5:30 at Artist and Craftsman Supply. 4350 8th Ave NE, Seattle, WA 98105. Next to Petco.