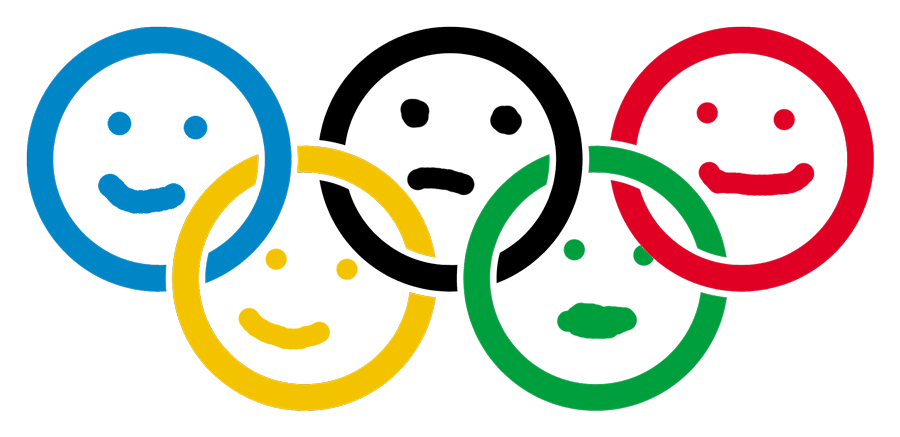 It's…THE WINTER TOON OLYMPICS!!
Sharpen those pencils! Wax those erasers!  Buff those drawing pads!
Why spend time and money freezing to death in Sochi as a mere spectator, when Cartoonists Northwest invites you to be a participant, competing in the Great Indoors for fun and fame?
Some quick-draw competition, some brain-teasing drawing exercises, some caption-writing challenges, and a LOT of fun!!
Be there or be trapezoidal, and GO FOR THE GOLD!
DATE and TIME: Saturday, Feb. 15, 5:30-7:30 p.m.
LOCATION: Artist & Craftsman Supply
4350 8th Ave. N.E., Seattle, WA 9810
(In the U. District about a block east of I-5)
This meeting is free and open to the public.
Free Parking until 7:30 p.m. at the parking lot across the street from Artist & Craftsman